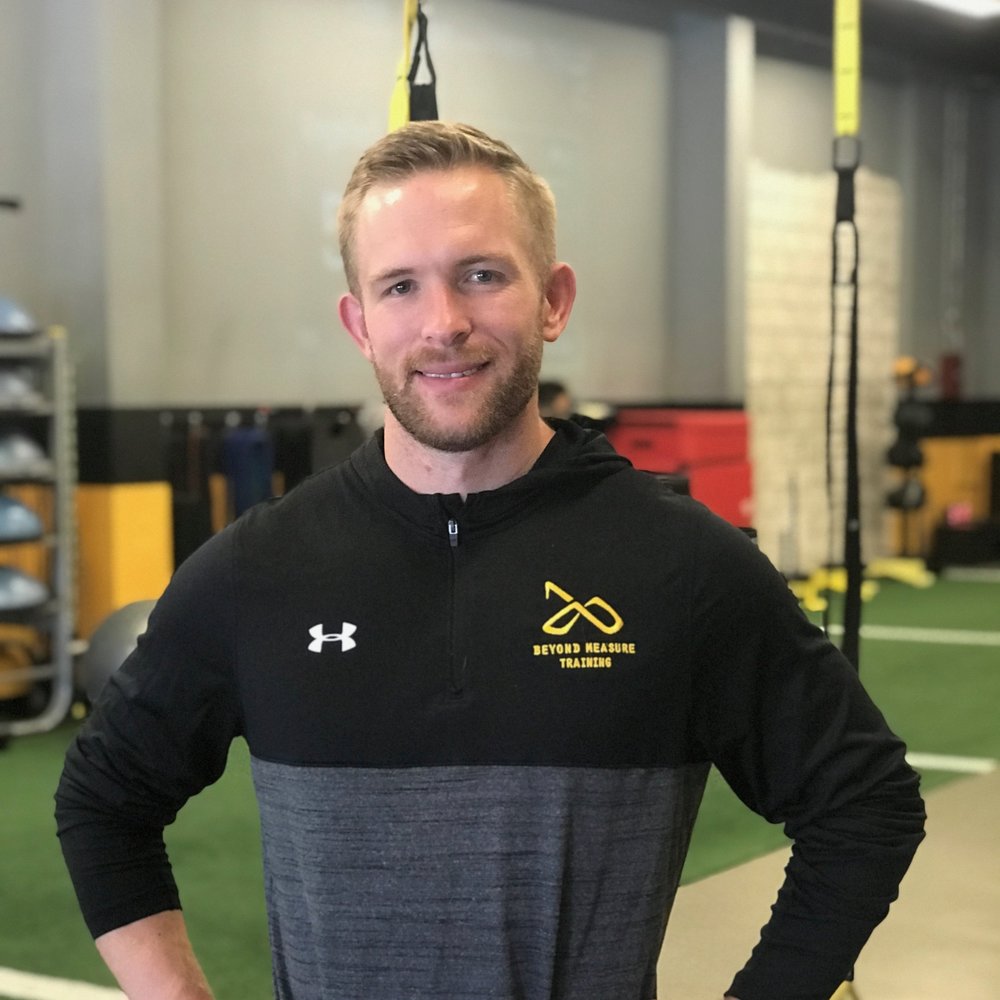 "I think I can, I think I can, I think I can.."
So your best friend has been trying to get you to come with her to the gym she goes to for a while now. You've been thinking about it and almost made the jump, but when the time came it was just too scary. Or maybe life has thrown so many new things at you over the last few years. There's work. The house. The kids. The kids sports. The kids going to college. Did I mention kids? The list could go on and on. Well now the time has finally come where you think you're ready, but it's been so long that you're not sure where to even begin. Let's take a look at some ideas on what you can do right now to get this journey started… for good this time!
Just admit it.. you really can
You almost don't want to admit it to yourself. "I probably should commit two to three hours per week to my health and fitness, and I know that if this is going to be worth it, I need to be ready to invest my time and my money." You don't want to admit it because, to put it simply, getting started with fitness is scary as hell. It makes it easier to say things like "eh, I just have too much going on right now" or "now is just not the right time." There's also the negative voice in your head saying things like, "I feel like I am in horrible shape, everyone there is going to be staring at me, laughing at me, and-oh yeah- I'm probably going to die because I couldn't tell you the last time I worked out." First of all, I want you to know that you're not alone. SO many people share these feelings, and it takes a large dose of courage to do the hardest part of this whole thing- get started!
 "Success doesn't come to those who have time. Success comes to those who make time."
Not to mention- between all of the fad diets, exercise routines and fitness gurus, how in the world would you have any idea where to start? How do I know this is the right program for me? Lets dive in.
Step 1:
Find out what you really want, and why you want it.
Do you REALLY want to look like a fitness model? Or do you want to get stronger and have more energy to be able to do more of the things you want to do? There's no incorrect answer here, but I encourage you to get to the real answer, which might take more time than you think. If you're goal is to lose 20 pounds, ask yourself why? Ask your self why, then ask yourself why again, and again. Ask yourself why 5 times in a row, and you'll end up with the real answer. "Why do I want to lose 20 pounds? I want to lose 20 pounds so I feel more confident. Why do I want to feel more confident? I want to feel more confident so that my husband and I can get closer together." If you keep asking yourself why, you'll get to the answer to what you REALLY want and WHY you want it. This is step number one because it is important for everyone to realize that your health and fitness goals mean so much more than just the way you look.   So step 1: Find out what you really want, and why you want it.
 Step 2:
Mindset shift. My health and fitness is a long-term investment.  
It's time to develop the proper mindset for long-term health and fitness. If you're someone who wants to live a long, healthy and active life full of different experiences, you need to develop the mindset for investing your time and money for the long haul. Be prepared to hire someone who can make the most out of the precious little time we all have. Nothing is more frustrating then hitting the gym after a long day only to get there and have no idea of what to do, or if what you're doing is actually effective. Plus, you're only paying $20 (or less) per month, so it's not a big deal if you skip it today. If you really want to get results and reap the benefits of a healthy lifestyle, you need to be ready to invest your time and money. 
"I've never been a fan of exercising. At all. That said, I realize that I need to invest in keeping my body in shape just like I invest in my mind, my home and anything else that I value. One phone call to BMT got me in the door with an awesome introductory membership, and one session with Steve got me hooked."
-Christina S.
By the way…
You do NOT need to "get in shape" before hiring a trainer! If you find a quality trainer, they will make you feel comfortable where you're at, and never give you more than you can handle! Plus, they will make more out of your time and help hold you accountable for getting your workouts in!
Step 3:
Set yourself up for long-term success
One of the most important factors to living a healthy lifestyle is consistency. In order to be consistent with fitness the following are non-negotiable.
4 Non-negotiables when finding your gym… 
1  
   The gym should be within a 5-7 mile radius of where I live or where I work. If you have to drive any further than that, the odds of you remaining consistent are significantly lower.
2
    The gym and their staff should go out of their way to make you feel comfortable. Is the gym clean? Are the other members friendly? If you don't feel comfortable in the space, and with the staff, kindly shake hands and part ways.
3   
Find a qualified coach. When it comes to fitness and your workouts, your health is at stake! If you are not working with an educated coach, you are potentially putting yourself at risk! A qualified coach will keep you safe and put you in a position for the best results possible. This coach should also meet the above criteria and make you feel comfortable around him or her.
4 
   Make time. Whether it's 1,2 or 5 days per week, work with your coach to set up your workout schedule. Put it in your calendar so that you plan your life around your health and fitness, and not vice versa.
So this is it. Take some time to go through these three steps, and I guarantee it will be worth your investment! At the end of the day, what could possibly be more worthwhile?
Yours in Strength,
Steve Hlavac
CSCS, SFG1, SFB, XPS, FMS1
Beyond Measure Fitness Training
LET'S CHAT
Not sure if you're ready? We'll schedule a quick phone call so we can find out more about you, what you're looking for, and how we might be able to help.