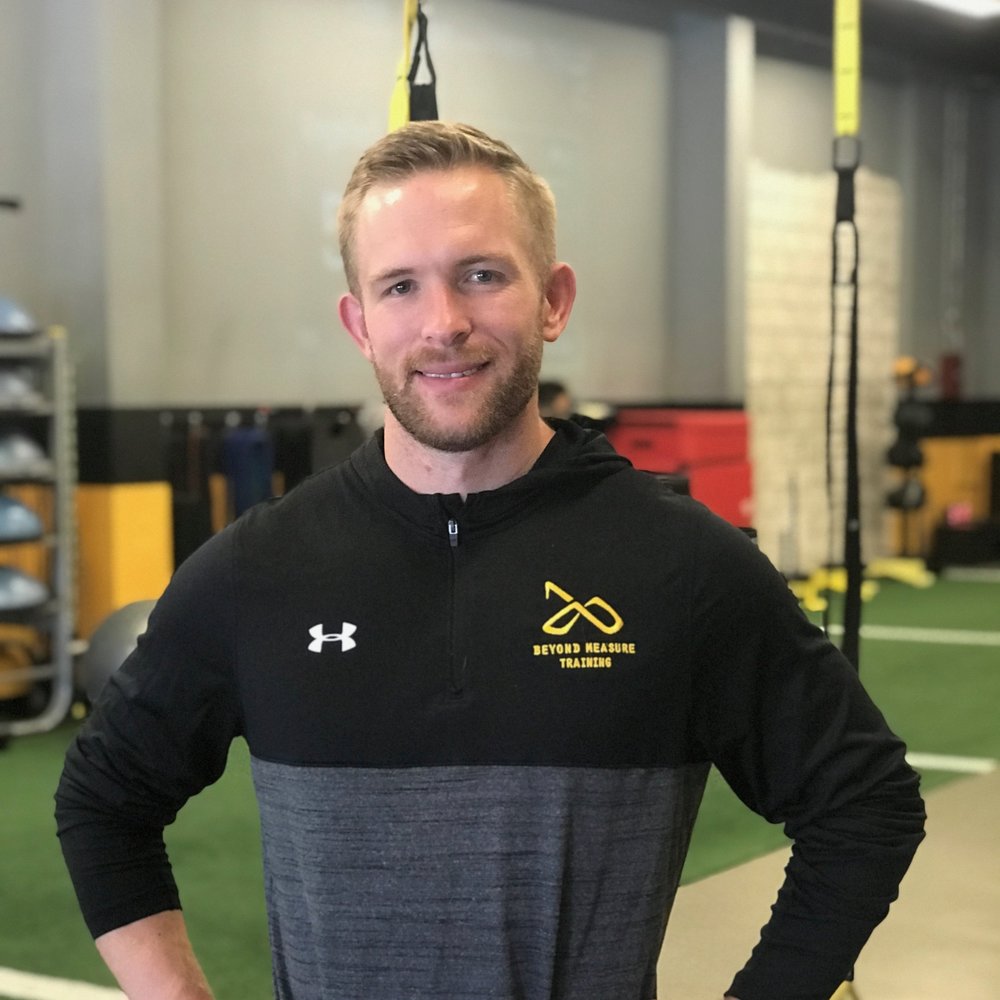 As a professional in the fitness industry, I know there are so many myths that are scaring people away and/or giving people misconceptions of what it really means to be fit and healthy. I mostly blame the media.
Facebook & Insta-Trainers: Is everyone 23 years old and thin?
Just think about it for a second. If you see something fitness related on Facebook or Instagram, what do you see? Are you seeing a 65 year-old lady doing some assisted TRX squats? Or are you seeing some 25 year-old trainer chick doing an explosive pushup into a backflip onto a huge tire? I just made that second part up, but I'm sure that video exists!
The point is, attention in the media thrives on extremes.
 "Man helps older person with groceries" doesn't make headline news or go viral. "Women saves baby from burning car before it explodes" does.
This post is for the people who are thinking about getting moving again. 
I know there are about a million-and-one reasons why you think you shouldn't get started right now, and I would argue that the media is contributing to many of those reasons.
I just want you to know that what you see in the media is NOT what the fitness industry really looks like (as long as you find the right place). These click-bait posts probably have you thinking things like….
MYTH #1: You have to workout everyday to be fit
MYTH #2: You MUST to commit to some sort of fad diet (and never have pizza, wine or beer again)
MYTH #3: You have to destroy yourself in the gym to get results (and push through pain)
MYTH #4: Everyone in the gym is in excellent shape, and you probably shouldn't even go there until you are too.
These are lies. Big, gnarly lies.
Well ladies and gentlemen, if one, many, or all of these thoughts are running through your mind, I want to be the first to tell you that these are all myths. Why? They are the extremes. Like almost everything in life, the truth lies in the middle.
Here's what I've learned from training for the last decade:
1.
Many people believe you have to workout every day to be fit, when really 2-3 days per week is plenty.
2.
Many people believe you need to commit to some sort of fad diet to be fit and healthy. Actually, you just need to eat real food like chicken, fish and vegetables 80% of the time to be fit and healthy.
3.
You have to destroy yourself in the gym and push through pain to get results. This is another one that couldn't be further from the truth. Working on simple movements like squatting, pushing, and pulling is all you have to do.
4.
Your workout should never cause pain. You should always feel like you got something from the workout, and not like the workout got something from you.
5.
Everyone in the gym is in excellent shape. How could you NOT think this? All we see on social media are the six packs, toned arms and glutes everywhere.
The truth is, mostly everyone in the gym has the same goal as you. They have the same struggles and are fighting the good fight every day for progress.
"I've progressed so much in a year and a half, and I continue to improve. The fellow gym-goers are just as supportive as the staff, and I've met some incredibly supportive people along the way."
-Brittany S.
So why on earth would you want to get started?
Your life is on the line.
You have to think about the life you want to be living 10, 20, or 30 years from now. Do you want to be running around, playing with your grandkids? Or are you going to be lying in the hospital bed with your grandkids sitting by your side? There is absolutely no reason that you can't be living a healthy, active life into your 70s, 80s and 90s.
It's Actually Fun.
It's fun, it really is. I know you're probably thinking, "How on earth could working out possibly be fun?" Every great gym will make the experience enjoyable so that the time flies by, and at times you won't even realize your working out.
Community, you need it.
Everyone wants to be a part of something. When you go to a bar, get your nails done, go to church, or go shopping, you are a part of a community. I might be biased here, but I believe there's something special that happens when you workout with people. You start to feel connected at a different level. You sweat together, laugh, smile and high five each other at the end. It's a pretty special thing to see and I believe it is one of the strongest types of communities.
It is my hope that by reading this post, it helps to relieve some anxiety going to the gym. If you are finding yourself motivated to get started, I highly recommend finding a coaching gym or a personal trainer with excellent reviews and qualifications. This will make a HUGE difference in terms of your experience and success.
Yours in Strength,
Steve Hlavac
CSCS, SFG1, SFB, XPS, FMS1
Beyond Measure Fitness Training
LET'S CHAT
Not sure if you're ready? We'll schedule a quick phone call so we can find out more about you, what you're looking for, and how we might be able to help.